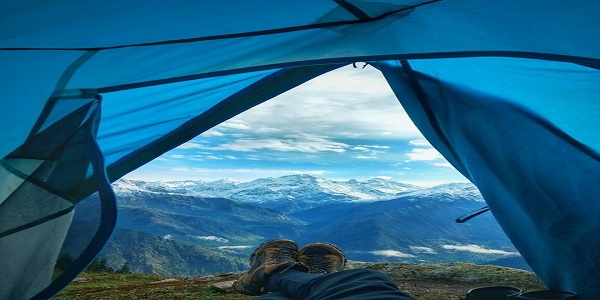 Sar Pass – A Wish to be wished
India is a nation, where all the staggering bold places and are only one choice away. Loaded with exciting, energizing and dis-adjusted strides gives you another new nostalgic minute to recall for the entire life. Where investigating the nature's blessing as endowments and difficulties are as yet a desire for some, individuals are pushing ahead to satisfy their craving of visiting SAR PASS.
Clad Mountains, prospering backwoods, and unending streams and cascades are the valuable normal beautifications around the valley that captivates the trekkers.
Sar Pass exacting means something else where SAR implies Lake in the nearby dialect. One is expected to PASS a little typical solidified lake from Tila Lotni to Biskeri Ridge amid trekking. Hence, SAR PASS is the name of the trek.
Positioned at the Parvati Valley at a distance: 48km of Kullu district of Himachal Pradesh, India, at an elevation of 4220m. Best time to visit Sar Pass in February, September, November.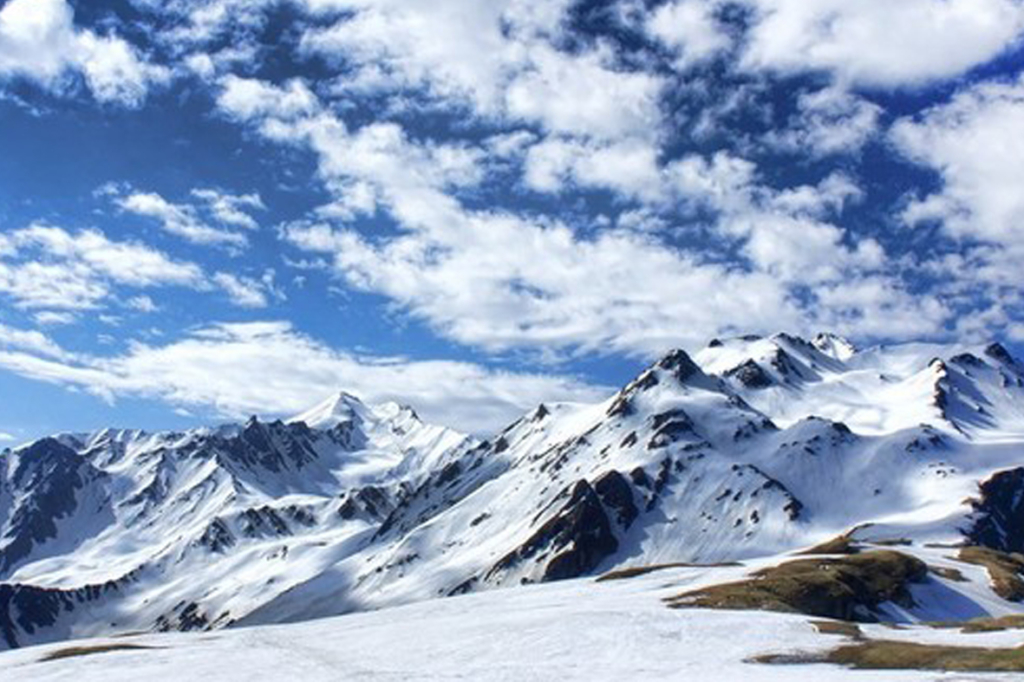 Camps of Sar Pass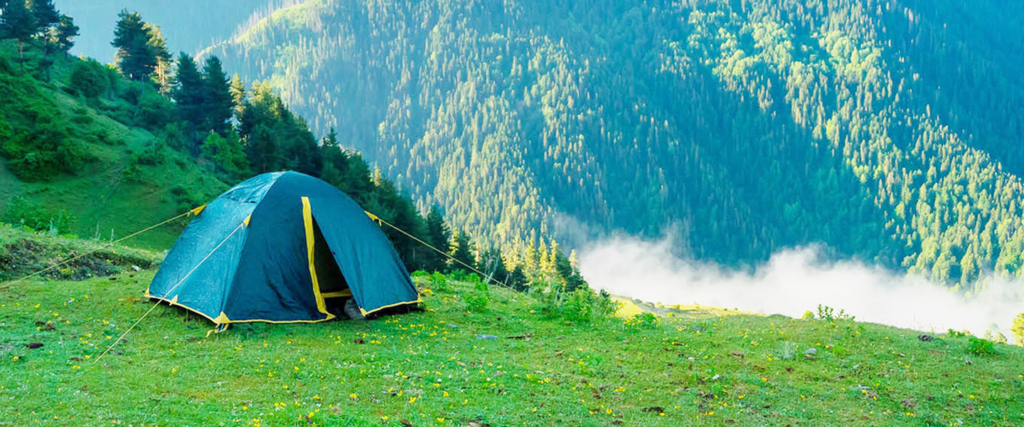 Kasol Base Camp
A small magnificent town nestled in Himachal located at the Shore of Parvati River trailed by the valley between Bhuntar and Manikaran and follows the river rail and placid hill which becomes uneven and dizzy further.
Graham camp
Bordered by Rhododendron trees and ancient traditional Himachal houses there are some entrancing villages.
 Min Thach camp
This path commonly used by localities of Himachal for domestic purposes.  And the best place to spend the night after a tiring day.
Nagaru camp
Most parts are roofed with snow which makes it a little challenging to cross the Nagaru camp.  Teamwork and a better sense of humor can help a lot to go through it. Where a tricky trek gives soreness to your body, dazzled view of forest and mountaintops covered with snow relaxes your spirit and reminds you of your favorite dream about the trek.
Biskeri Thach camp
Further trekking to Biskeri Thach followed by Sar Pass with the sensational views of Tosh Valley covered with snow, will keep you alive to explore more and more. Moreover, it endures surrounded by the amazing landscape of the pine forest and the Himalayas.
Barsheni
After trekking from thick forest to high hills, from tricky slopes to rough land, from the traditional view of Himachal to thrilling Sar Pass, reach the barsheni village which is the starting point for the treks to kheerganga, tosh valley, etc.
Highest camps of Sar Pass
Biskeri Thatch, Bhandak Thatch, Tilalotni, Guna Paani, Fual Paani, Zirmi are few of the highest camps, among which snowy white-mountains around the first camp at ZIRMI looks like Sparkling gold when sunbeam spread during sunrise and sunset, which is worth watching the view.  Proceeding to the second camp at Tilalotni which is way dizzier and difficult than the previous one, strongly recommends for slow, steady, peaceful and careful walking.
The last camp before reaching to the Sar Pass is Tilalotni, and after a long and exciting trek the view that emerges at Sar Pass feast your eyes on, is mesmerizing, with all the essence of loveliness.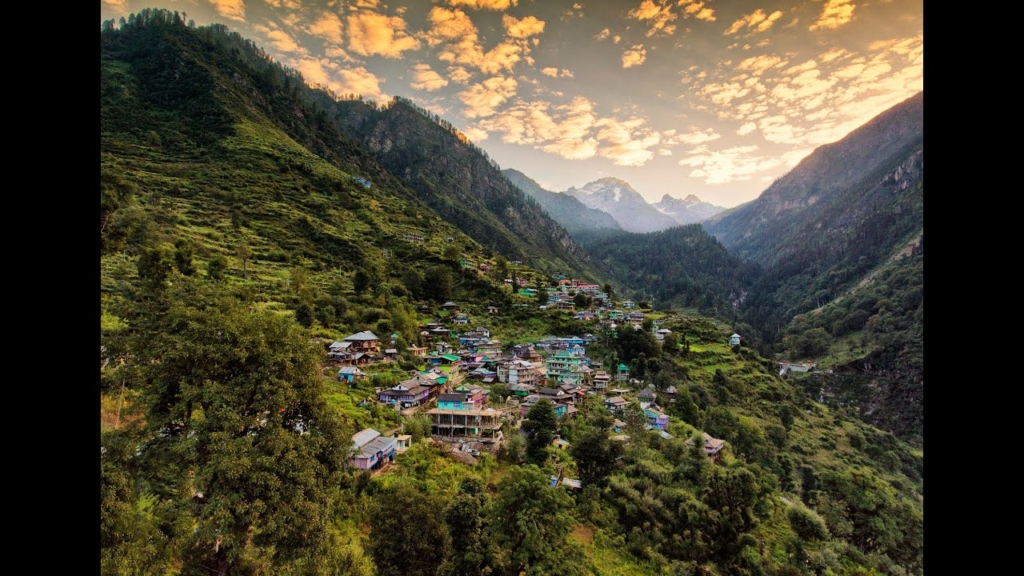 Trekking in Sar Pass
Starts from Naggar, nearby Manali and moves to upper slopes of Himachal Pradesh.
From distance, you can see forests of Pine, rhododendron trees, and snowy top-hills while starting from the Parvati Valley, which also includes the waterfalls and eye-catching sight-seeing all around, followed by the crossing of rivers.
Waking up to a breath-taking sunrise view calms the soul.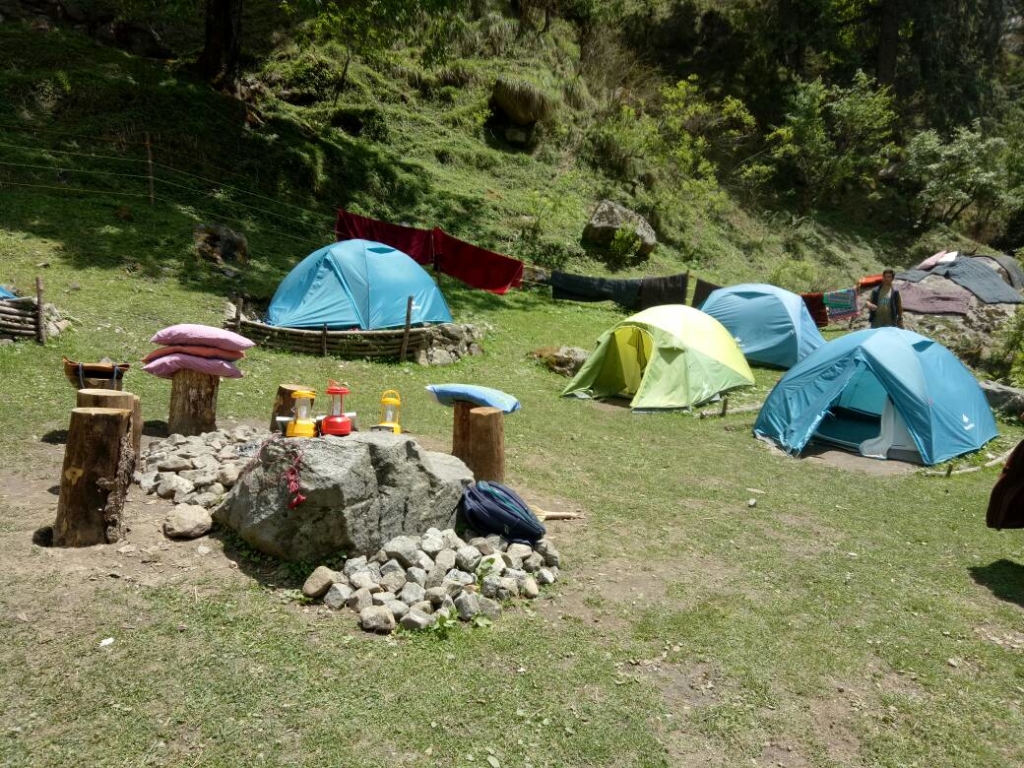 Things to carry along with
Leather Gloves (important), trekking shoes and torch.
Essential clothes like woolens and rainproof jackets, trek pants. Other than that sunscreen, lip balm, and moisturizers to keep skin hydrated.
Required medicines that needed to be carried i.e. Pain relief tablets, pain relieving sprays, for fever tablets, antibiotics, Glucose, and ORS sachets.
Important things to remember
Physically and mentally preparation of an individual.
The sense of humor, intelligence and spirit and unity with the team.
Things to do in Sar Pass
The incredible view for sunrise and sunset, where one can relax with a soothing experience to eyes and heart, and nights looks stunning when the sky is packed with stars. Astonishing sight of rivers, peaks, jungles, and hills should not be missed.  The 100ft long snow slides are the real bliss.
Climate
Summer (10 degree Celsius- 20 degree Celsius)
Winter (0 degree Celsius – 10 degree Celsius)
How to reach
By Air
The Bhuntar Airport at Bhuntar town also known as Kullu-Manali airport lies at NH21 about 32.3km, 10km away from south of Kullu town, is the nearest airport to reach.
By Road
Kasol is 30km away from Bhuntar. Buses from major bus terminals on this route are also available.
By Rail
The nearest extensive terminuses are at Pathankot, Chandigarh, Kalka. The adjacent narrow railway station is at Joginder Nagar.
Map of Parvati Valley